Welcome to Suricata retreat online! We are a Green Lodge in the Tuli Block and rely completely on Solar Power. Tranquillity at its best! Our game farm has a variety of game including giraffe, zebra, eland, red hartebeest, wildebeest, kudu, impala, gemsbok, warthog as well as all the small species. Other activities for our guests include fishing on the Limpopo River.
Corporate Events & Dining
Take a look at the beauty that surrounds Suricata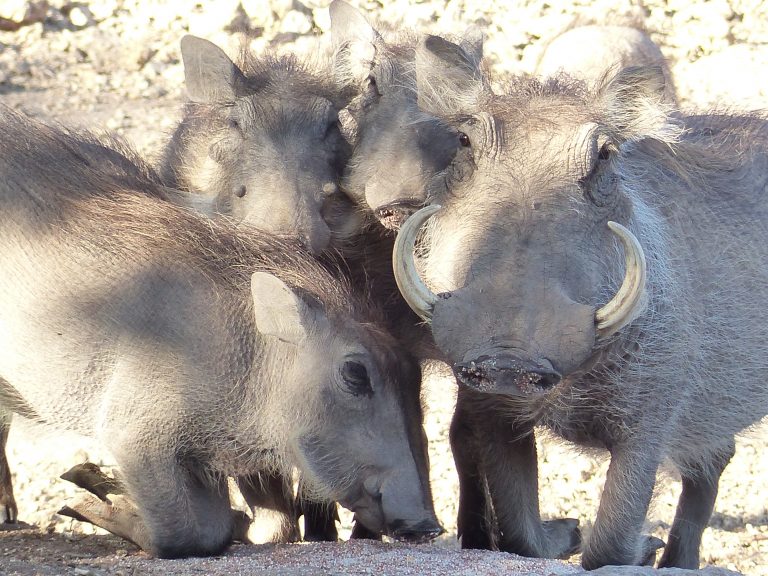 Well, like what you see? Make your bookings now!